Ernest & Célestine
are committed to children
and the environment
Multiple activities to defend universal values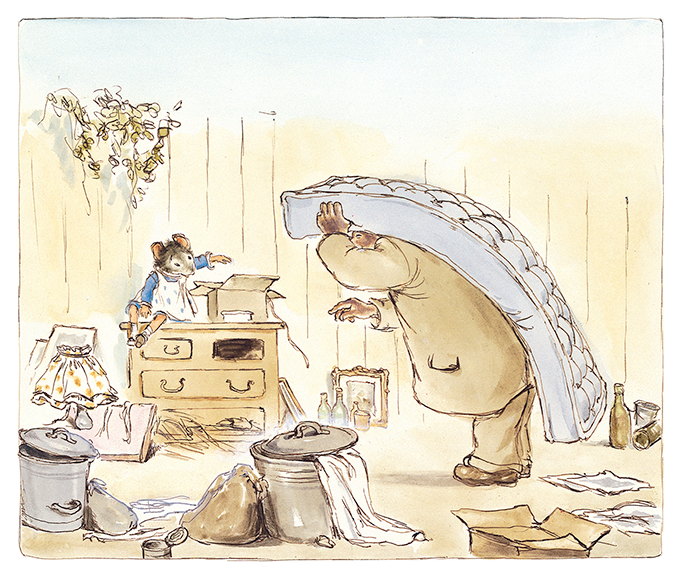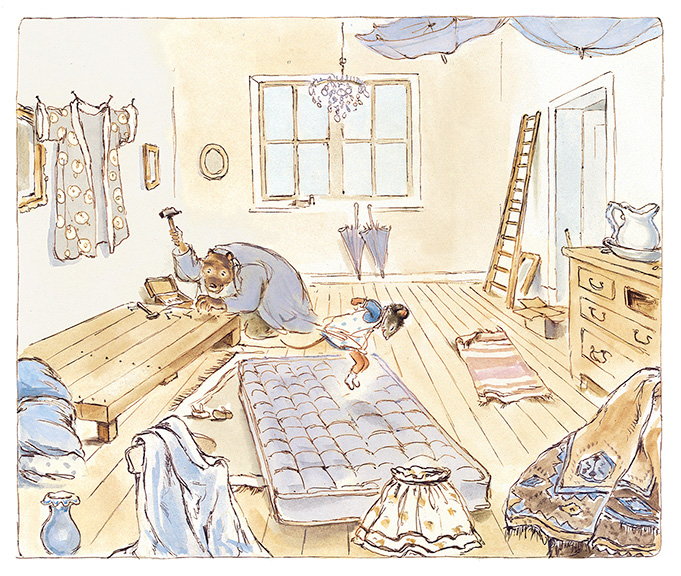 Ernest & Célestine are not only magic pictures and stories. They also commit as ambassadors of the values of Gabrielle Vincent. To have those values live and develop, the Foundation and the brand propose free pedagogical contents and make partnerships with associations, institutions, schools or brands. With Ernest & Célestine as ambassadors of a sustainable world, the Foundation also create exhibitions about all the values and subjects from the 26 albums published between 1981 and 2000

SOS Village d'Enfants Belgique, le partenariat qui a du sens
La Fondation a longtemps cherché un partenariat associatif fort pour Ernest & Célestine. Les deux amis voulaient des gens qui leur ressemblent. Ils ne pouvaient pas trouver plus adapté que SOS Village d'Enfants Belgique. Ce partenariat est avant tout l'envie d'une rencontre qui fait sens. Une rencontre du monde d'Ernest et de celui des parents de SOS Village d'Enfants, pour qui la sécurité émotionnelle et physique des enfants est la priorité absolue. Gabrielle Vincent, la « maman » d'Ernest & Célestine, aurait certainement beaucoup aimé cette synergie dans laquelle les maîtres mots sont empathie, lien social, protection. Faites-vous plaisir en leur faisant plaisir… La Fondation reverse 10% des ventes de la boutique en ligne à SOS Village d'Enfants Belgique pour soutenir leurs actions auprès de milliers d'enfants en Belgique et partout dans le monde.
La boutique d'Ernest & Célestine
Chevrefeuille association is a house homing mothers and mums to be. This communitary home situated in Brussels was created in 1970 by Genevieve Synaeve. Her aim was very simple: she wanted to give a home to mothers and their children helping them to live after experiencing domestic violence. Today the team goes on helping those women living again on their own as soon as possible. They focus on the physical and mental well-being of both children and mothers. When they leave the house, the team goes on helping them. Ernest & Célestine got a crush on Chevrefeuille and decided to help them both financially and with free activities for their members.
Support them
Make a partnership with Ernest & Célestine
If your association defends universal values such as the ones Ernest & Célestine live with, lets' just talk about it. Tolerance, respect, sharing, inclusion, ecology; whatever you like to deal with we could be interested in it.
A partnership with the foundation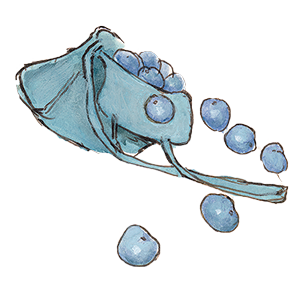 Subscribe to the newsletter
Subscribe to the Ernest & Célestine's newsletter and receive information on new products, special offers and other discounts as well as on our activities and exhibitions.
Secure payment
The SSL certificate secures the transaction in addition to the latest encryption technologies.
Quick delivery
Your order is generally processed and sent the same day the order was made.
Easy exchange
If necessary, our after-sales service remains at your disposal.
Satisfied or refunded
If you are not satisfied, you have 15 days to send us back your order.