Monique Martin, a multiple artist
Drawing and painting
Monique Martin, a.k.a Gabrielle Vincent was a Belgian artist. She was born in Brussels in 1928 and graduated in the "Académie des Beaux-Arts de Bruxelles" in 1951. Her whole life was dedicated to painting and drawing. As a painter, she explored the richness of black and wite: Indian ink, pencil, charcoal. She also loved colours and all ways of using them, especially watercolor and pastel. As "Gabrielle Vincent", she created Ernest & Célestinein 1981. Through Ernest she had her artistic mentor, M. de Smedt, come to life again. M. de Smedt was by the way one of the most important persons in her life. Through Célestine, she invented a character very similar to her. She aslo created other children's and adults' books. Some of them turned into a huge international success, especially in Japan. The artist liked to play with clean lines and sober environments. Her book: « A Day, a Dog », a book without words and without colours is considered to be her best work.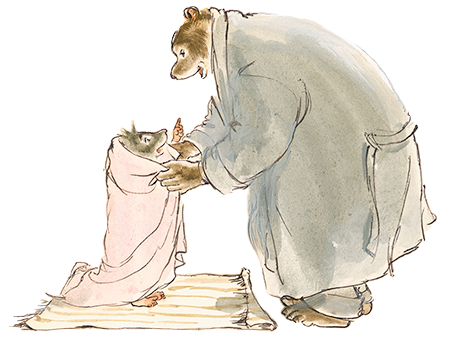 A commited artist
Monique Martin got very quickly fed up with the atmosphere of galleries and Brussel's closed arts circles. She felt like her artworks should be for everybody. She wanted to make people happy through her creations, as much as she wanted to express some ethical messages through them. She was a very committed woman, ahead of her time. In the 70's Monique felt very worried about the planet Earth and its inhabitants. She instinctively developed a sustainable-durable-developement-way of life. Most characters of her children's books live this way; Ernest & Celestine being the happy ambassadors of this way of life. With her book « L'oeuf » she shows a more tragical side of the question, with a badly treated planet and distraught humans.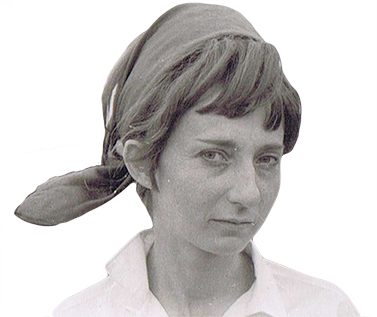 Books with many awards
Her books were translated in about 20 langages and won many prizes: best book in Salon du livre de jeunesse in Montreuil with « Au bonheur des ours », Sankei Children's books Publications Prize in Japan with « Un jour un chien » and « L'oeuf », the graphical prize in Bologna children international book fair for « La naissance de Célestine », and the Boston Globe-Horn Book Award for « Un jour, un chien »." Monique Martin died on September 2000 24th. Her family inherited more than 10000 drawings and paintings.
Ernest & Célestine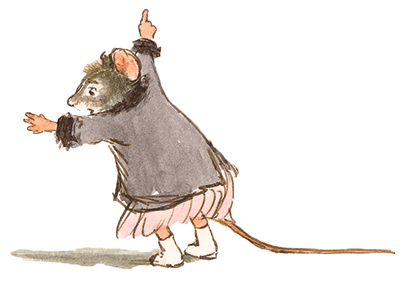 « Drawing the lives of others in order to make those who live dream, that made me live in my own way. »
Monique Martin

The Monique Martin Foundation
The officially recognized non profit Monique Martin Foundation has three goals:
The conservation and the promotion of the artistic heritage of Monique Martin.
The promotion of art and culture in Belgium and abroad.
The transmission of the values the artist promoted herself.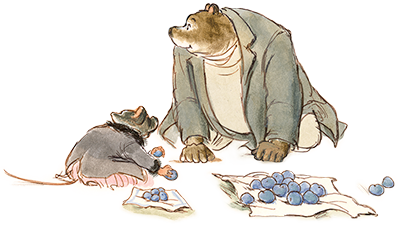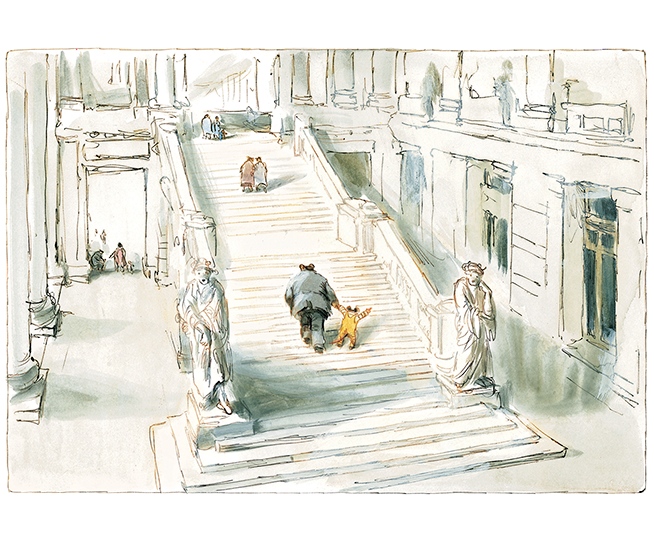 Conservation and blooming of the artist's heritage
The foundation restores and preserves the artist's works in the best possible conditions.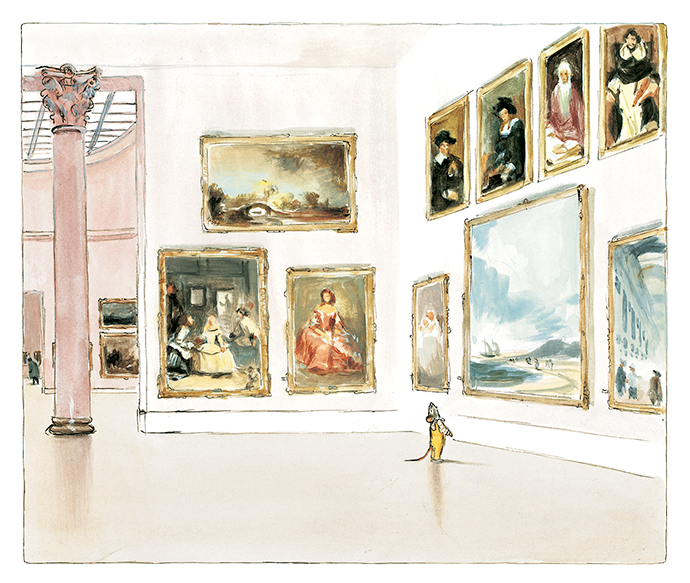 Art and culture promotion in Belgium and elsewhere
We regularly organize exhibitions to reach the general public. Some exhibitions are only made of "Ernest & Celestine" illustrations, other exhibitions show a variety of paintings and drawings by Monique Martin.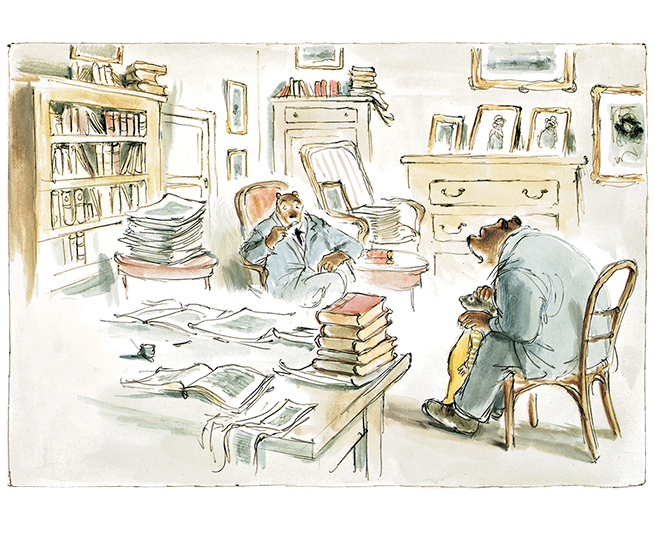 Spread the artist's values around the world
We are taking action in schools, libraries, cities, and with all public or private partners. The aim of these partnerships are to stick to these "Ernest & Celestine" values.
Subscribe to the newsletter
Subscribe to the Ernest & Célestine's newsletter and receive information on new products, special offers and other discounts as well as on our activities and exhibitions.
Secure payment
The SSL certificate secures the transaction in addition to the latest encryption technologies.
Quick delivery
Your order is generally processed and sent the same day the order was made.
Easy exchange
If necessary, our after-sales service remains at your disposal.
Satisfied or refunded
If you are not satisfied, you have 15 days to send us back your order.